Dr. Corrado graduated from Marietta College with a Bachelor of Science degree in Physics in 1984. He then completed his Doctor of Dental Surgery degree in 1984 from Ohio State University. Dr Corrado and his wife, Barb, reside in Mt. Lebanon and have 5 children .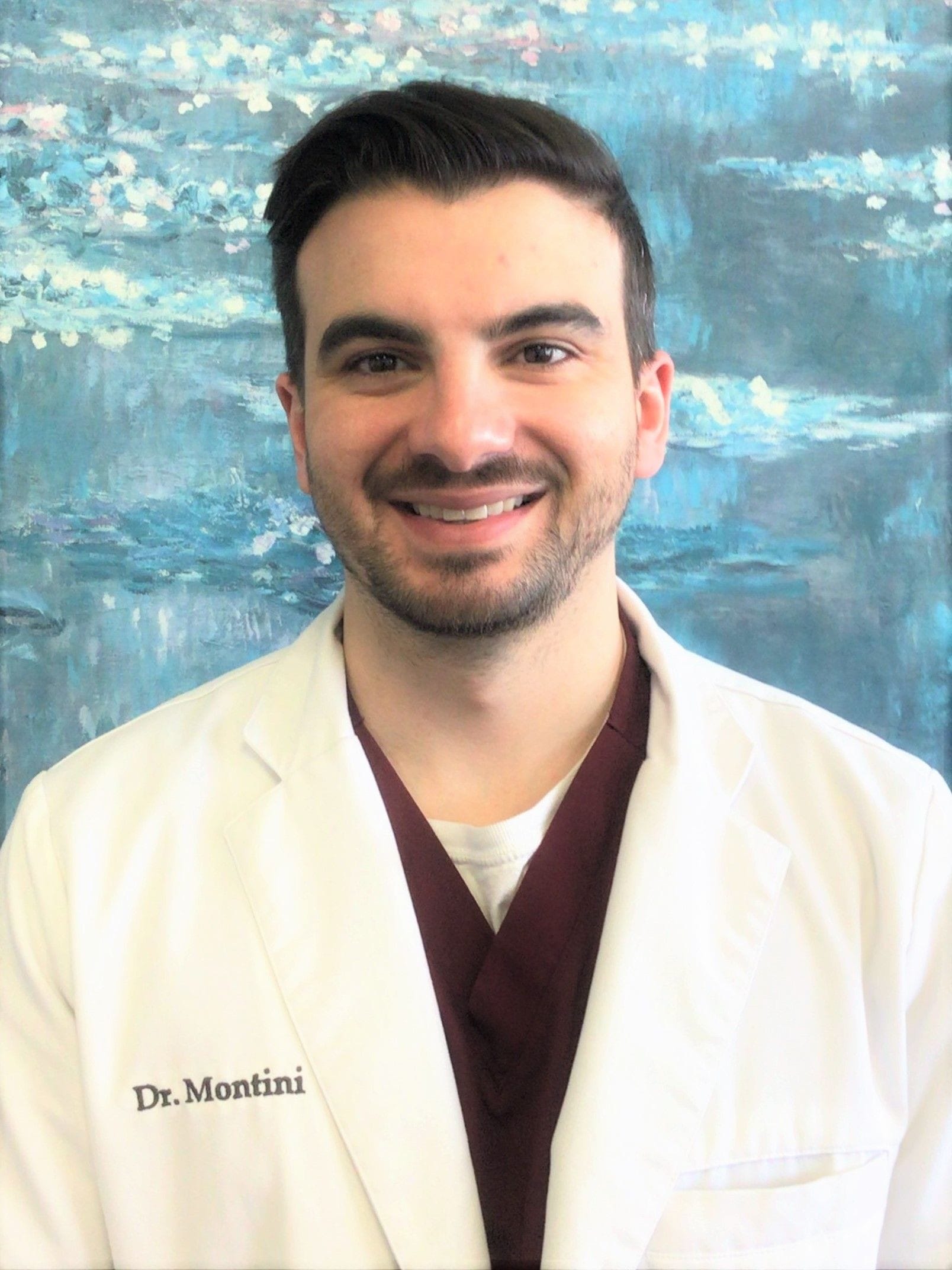 Dr. Peter J. Montini earned his Bachelor's degree in Chemistry from Saint Vincent College in 2014. He earned his doctorate from University of Pittsburgh School of Dental Medicine in 2018. After graduation, he attended a residency program at the West Palm Beach VA hospital. Since finishing training in July 2019 he has practiced in Pittsburgh, PA in both private practice and mobile dentistry.
As a leading provider of general dentistry, we take pride in offering the best professional dental care. Our dental team is dedicated to serving the needs of our patients each and every day.
Registered Dental Hygienist (RDH)
Registered Dental Hygienist (RDH)